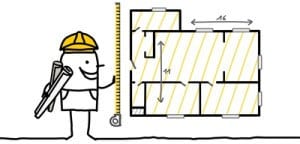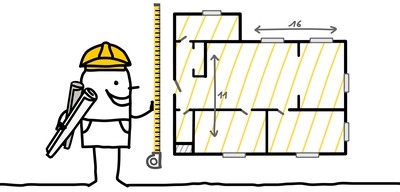 You know the project you started, but never finished?
Yes, "that project".
You started out with lots of enthusiasm, but then after a few days/weeks/months, it just stopped.
Now it's just laying there unfinished. Giving you a feeling of guilt
I've had several projects like that.
Here are 3 tips to finish those projects:

1. Set Yourself a Clear Goal
What is "finished"? Is it when you get the electronics working? Or when you have put it in a box? Or when you have painted it?
Write down your goal so that you know what you are actually working towards.
2. Separate "Plan" and "Do" Mode
Do you find yourself trying to progress on your project, but you're not exactly what's next. Should you use this component or that? Then you do a little bit of research. You do a little bit of work on both. Then you find a third one and start looking into that.
This is a typical symptom of trying to plan and do at the same time.
Instead, separate your planning-time and your doing-time. When you plan, make decisions. When you do, just do what you planned.
3. Take Imperfect Action
Trying to do something perfectly the first time is a really unproductive way of working.
Don't try to do the task ahead perfectly. Rather focus on how you could get an imperfect version done.
You can come back and perfect it later.
Also, know that it's ok to move on.
If you realize that the project is no longer of interest to you, then maybe it's better to just say enough is enough.
Instead start a new, more interesting project with blank sheets.
These are some of the productivity tips I wrote about in my eBook "Supersonic Productivity". Only available with the "Dedicated Learner" bundle here:
https://www.build-electronic-circuits.com/products/ebook-2nd-edition/
Keep On Soldering!
Oyvind @ build-electronic-circuits.com