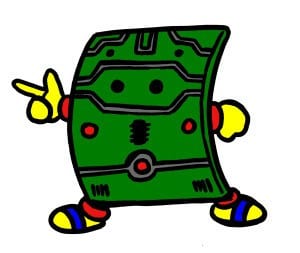 I'm back in Colombia!
Sunburned and happy.
After a couple of months in the Nordic countries, it's so nice with some sun again.
Now, I'm putting together a shopping list.

So that I can go shopping for more components at a local shop here.
Because I'm going to build a lot of circuits this year.
And I plan to share them with you through articles, newsletters, courses and more.
Is there anything in particular you would like to see me build?
In that case, reply to this email and let me know!
Keep on Soldering!
Oyvind
PS! If you're struggling to get started with electronics, you might be interested in this: https://www.build-electronic-circuits.com/products/ebook-2nd-edition