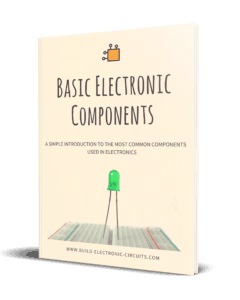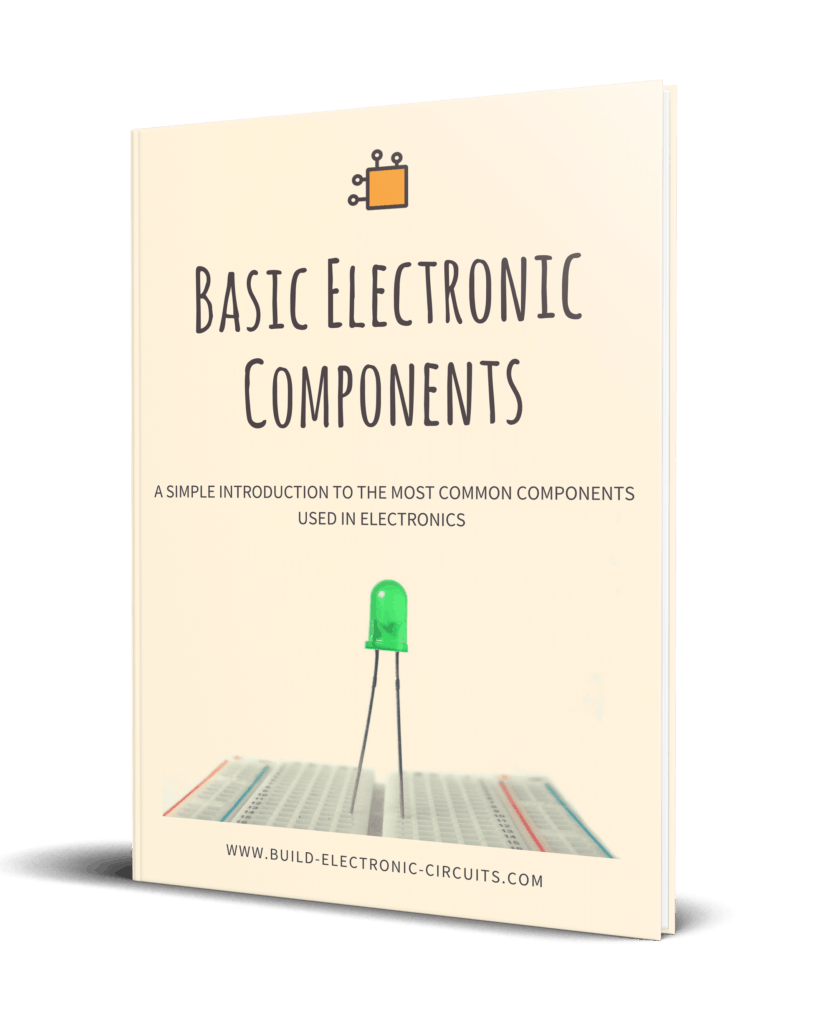 I just finished writing a mini-eBook on the basic components used in electronics.
I'm giving it away for free to all my newsletter subscribers.
In this easy-to-read guide, you'll learn how the basic components of electronics work.

* See What They Look Like: In Circuit Diagrams And In Real Life
* Understand How They Work
* Understand What They Do
* Practical Examples Of How To Use Them In Circuits
You can get it too. Just click here to get it.
Keep On Soldering!
Oyvind @ build-electronic-circuits.com