Imagine a circuit with two resistors in parallel.
If you're not sure what that looks like, look at this image: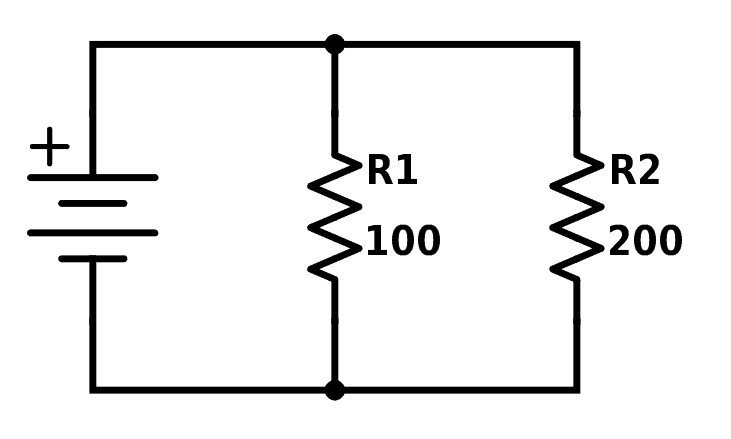 Let's say one is 100 Ohms and the other 100.000 Ohms.
Can you quickly find the combined value of the two of them?
What if both of the values are 300 Ohms?
You *could* use the formula for resistors in parallel and calculate it.
But there's a quicker way.