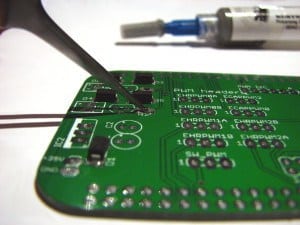 You don't need fancy equipment to do SMD soldering at home. You can easily do it using a soldering iron.
SMD stands for Surface Mount Device and they are components that you solder on the surface of a circuit board.
Let me guide you through how to do SMD soldering with a soldering iron.
[Read more…] about How To Do SMD Soldering Using a Soldering Iron