[yendifplayer video=1]

Regular Price $153 Today $49.95

BUILDING ADVANCED HOBBY CIRCUITS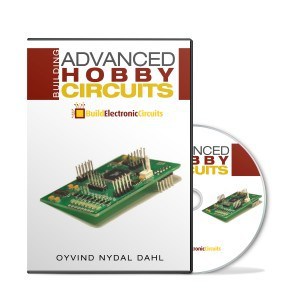 Master the #1 skill of electronics creation – circuit board design – so you can build your dream projects
Learn how to get your board made professionally for one dollar!
Discover our top resources for further information so you'll never get stuck again!
Know exactly where to get all you need for your project and get up and running fast!
Detailed course description: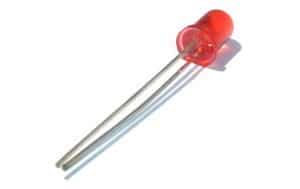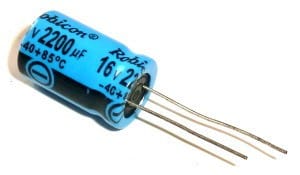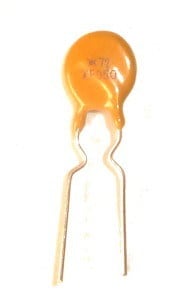 Module 1: Kick-start Your Learning
-Understand The Basic Components
-Learn The Most Useful Formula In Electronics
-How To Get Help And Never Get Stuck Again

Module 2: Soldering Made Easy
-Which Tools Do You Really Need?
-How To Choose A Soldering Iron For YOUR Needs
-Build Really Advanced Circuits With SMD Soldering

Module 3: A Warrior's Guide To Making Circuit Boards
-Jump-Start into Circuit Board Design
-Learn To Choose The Right Components
-How To Get Your Board Made For $1,-

Module 4: Tools for Taking Advantage of Advanced Functionality
-Introduction To Arduino – The Easy Way To Learn Microcontrollers
-Raspberry Pi – The $25 Computer
-Adding High-Tech Functionality To Your Next Project


Regular Price $153 Today $49.95