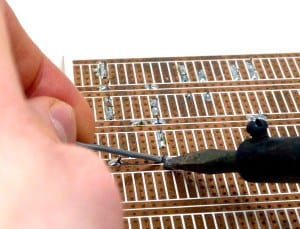 It's Friday!
And I've had a really hectic week.
But I got a lot done. I've produced a lot of content for my courses. Both the online course that I'm upgrading, and the courses I am doing in Berlin from next weekend.
So this weekend,
I am looking forward to some project-time – working on my quadcopter project.
I did some mistakes on my circuit board design, so I hope to find a solution for it this weekend.
Are you building something this weekend?
I would love to hear about what you are building – so feel free to share it by replying to this email.
If you need a push to get started building something, then check out my eBook «Getting Started With Electronics»:
https://www.build-electronic-circuits.com/products/ebook-2nd-edition/

Keep on Soldering!
Oyvind