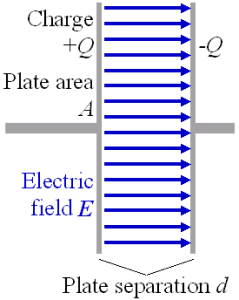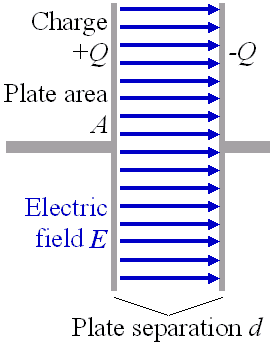 Yes, indeed.
When I was young, my oldest brother, John, went to a high school for those who wanted to become electricians.
One day when he came home from school, he was very enthusiastic.
Our parents were not home, and he brought me and my second brother, Erik, down to the basement to show us something.
From his pocket, he brought out some strange components.
It was capacitors.
I had no idea what capacitors were.
He took a capacitor and hooked it up to some cables. Then he told us to take a few steps back, with a smirk on his face.
Me and Erik looked at each other, both of us confused.
Then John plugged the other end of the cables into our house's power supply.
"BOOOOOM!!"
The capacitor exploded!
After the initial shock, we started laughing.
"That was fun! Do it again!" we shouted.
So he blew up some more for us.
Blowing up capacitors is fun, but it is also dangerous. If you don't have anyone with you who knows how to do it in a safe way – then don't do it.
Instead watch this video of some Russians blowing up capacitors:
http://hackaday.com/2011/05/18/blowing-up-capacitors/
Capacitors can blow up if you put too much voltage over it, or if you switch the polarity of a polarized capacitor.
Keep on Soldering!
Oyvind
PS! If you want to get started building electronics, completely from scratch, then my eBook «Getting Started With Electronics» is for your:
https://www.build-electronic-circuits.com/products/ebook-2nd-edition/