Now that it seems like the whole world is going into lockdown, I still find that the situation has some positive impacts on my life.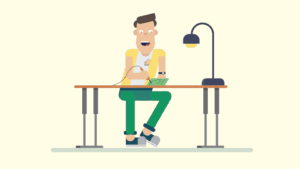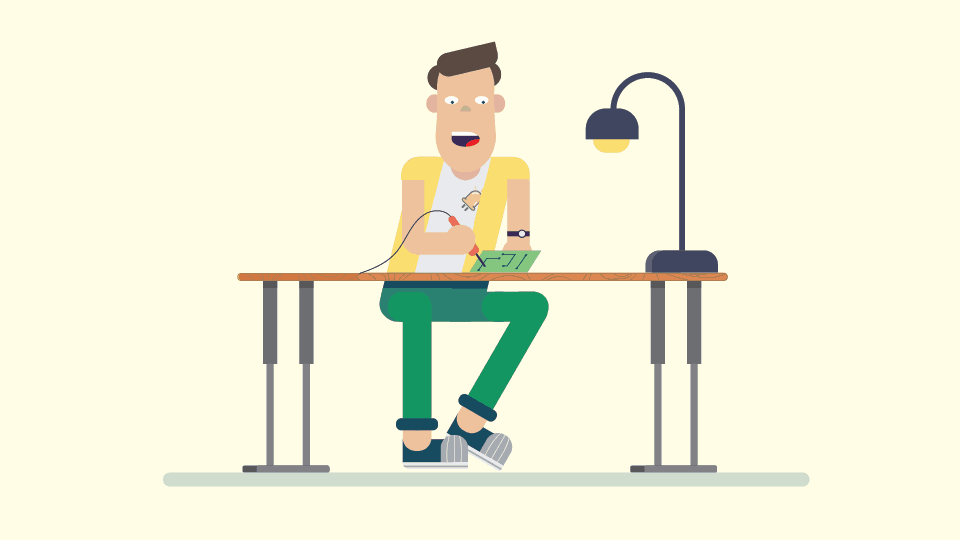 You see, my wife and I like to travel. But now we can't for a while.
And because we're forced to stay put, I am finally reestablishing my day-to-day habits.
One of them is to read non-fiction books. And right now I'm re-reading a book called "The First 20 Hours: How to learn anything… Fast!" by Josh Kaufman.
It claims you can learn almost any skill with only 20 hours of focused practice if you just break it down into sub-skills and put in the work.
You won't become world-class in 20 hours. But good enough to enjoy the skill.
Could you become proficient at building electronics with 20 hours of practice?
Definitely!
Note that understanding circuits and building circuits are two different skills: You can be good at building without understanding. And you can be good at understanding, but not building.
I recommend practicing building over understanding.
I don't suggest you ignore the understanding part though. But when you build a project you'll be curious as to why it works like this or that. And you can't help but investigate it. So the understanding part will just sneak itself into your life anyway.
So if you want to get good at electronics, then build a lot of projects. Look for circuits/projects that you find interesting and build them.
Don't worry if you don't understand how the circuits work. That's not the skill you are practicing at the moment. Just continue to build.
(Notice that it should be 20 hours of focused practice. If you sit down for 2 hours, but you spent 15 minutes setting up your workbench. And you took a 30-minute break in the middle. And then 15 minutes of cleaning up the mess at the end. Then you've only practiced for 1 hour.)
My sister-in-law is doing this as we speak. I'm giving her new projects to build every week, and we focus almost exclusively on building.
And it's truly amazing to see her progress (also in understanding) after what I would guess is only 10 hours of focused practice of project-building so far. I will post some of her creations in a future email.
So, are you willing to invest 20 hours of focused practice into the skill you want to learn?
But you don't have to do it alone. Join us over at Ohmify and get support from a friendly and helpful electronics community:
Keep On Soldering!
Oyvind @ build-electronic-circuits.com