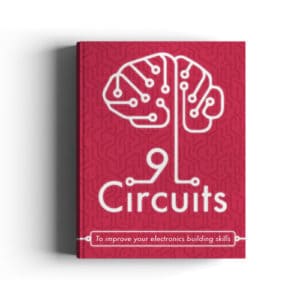 Printing books is a bit complicated.
I started the process once for one of my books but gave up.
That's why I've focused on eBooks.
But last year I published Electronics For Kids in print:
https://www.build-electronic-circuits.com/electronics-for-kids/
The trick to making it happen was to join forces with a publisher.
[Read more…] about 9 Circuits in print anyone?