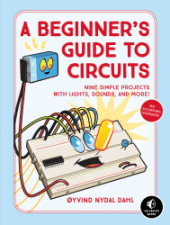 If you were following my newsletter 2-3 years ago, you might remember 9 Circuits.
That was a very popular ebook I wrote and sold back then.
So when No Starch Press approached me suggesting we should create a new book together based on 9 Circuits, I thought:
[Read more…]

about Did you know about this book?