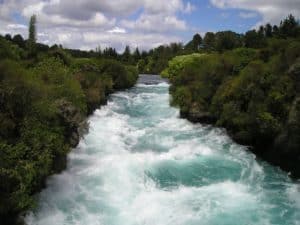 Do you find the water analogy confusing?
I was driving through the beautiful mountains of Norway yesterday.
And in the valley, there was a river.
Many teachers (including me) sometimes try to explain electricity with water:
"Electricity is similar to water flowing"
When I was learning electronics, I didn't get it.
Water starts somewhere, then it flows and ends up somewhere else, right?