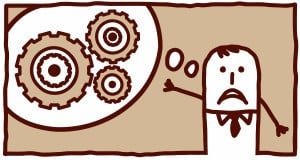 It's kind of magical.
You can talk into a device in one place, and your sound appears somewhere else.
Without any wires!
Transmitting something wireless, is something I have always been fascinated by.
You can transfer wireless using light, but the most common way of transmitting wireless is by electromagnetic waves. [Read more…] about How does wireless work?