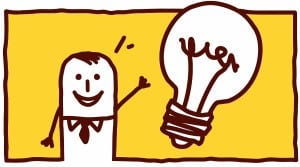 Brr….
I woke up in a freezing room today.
But it's a new year, and I am excited to see what it has to offer. So, I got myself out of the bed. And I am now ready to take on the world =)
One topic that I thought could be interesting for those who are complete newbies, is why the computer makes sound. [Read more…] about Why does your computer makes sound?