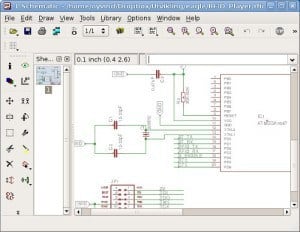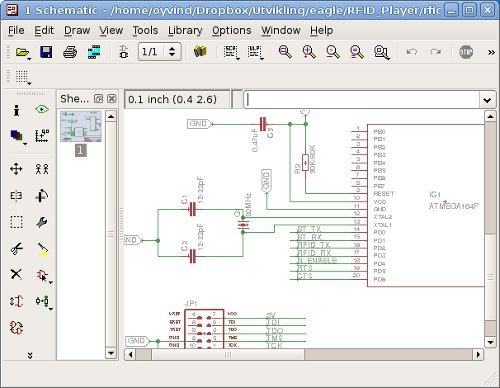 In today's email I wanted to send out a quick tip that I use a lot.
As you know, when you are building something with electronics, you need a schematic to follow. It's like your blueprint for making the circuit work.
You can either design this schematic diagram yourself, or you can find one that someone else has made.
[Read more…] about How to find schematics for a specific project?