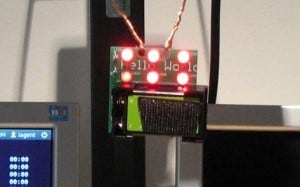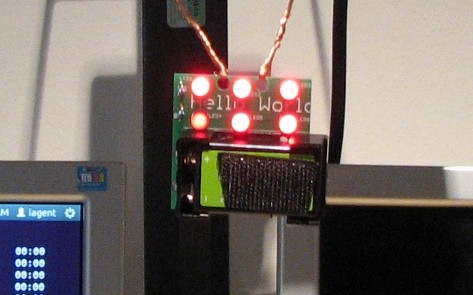 Imagine having a tiny little screen next to your computer, or maybe next to your door, that tells you when the next bus is leaving from your stop.
Well, I decided to make this.
Most of you probably don't know this – because I haven't told you – but I am also a tech journalist for the largest technology channel in Norway (Tek.no).
Recently, I wrote an article where I showed how to make a mini-display that showed when the next bus was leaving.
It was really fun!
And some people asked – [Read more…] about Display that shows when the next bus is coming