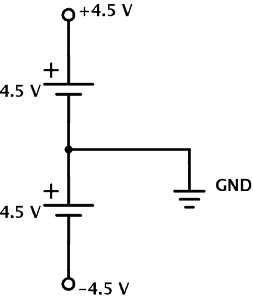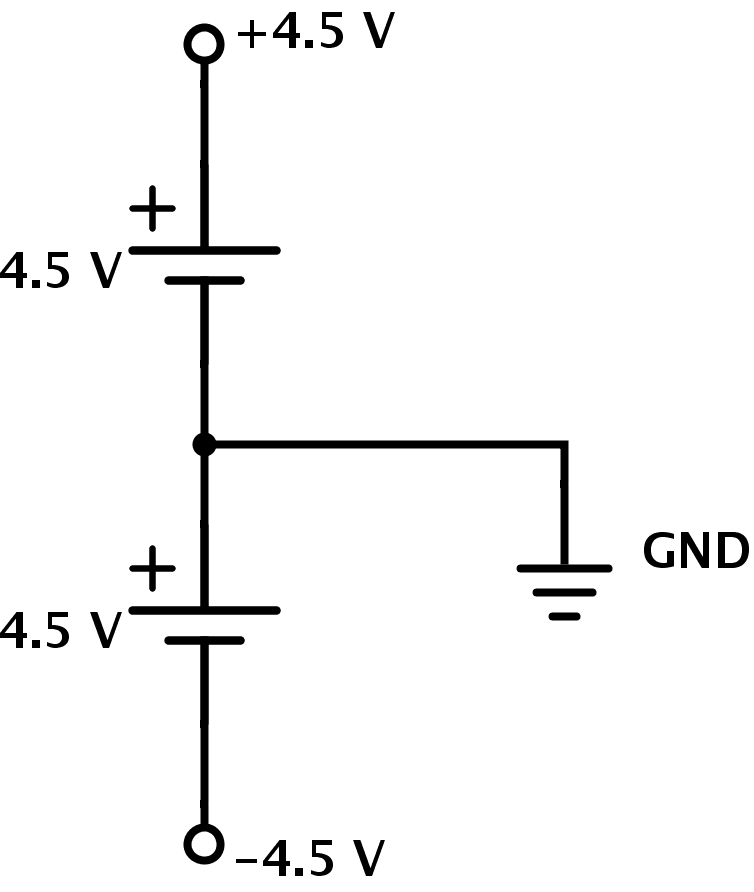 Now and then, I get an email asking about the ground symbol. It seems like many are confused about it.
…and I totally understand that. I was also very confused about it.
Does it mean you have to put a wire into the ground outside your house to make the circuit work?
Ground is confusing because it means different things in different situations.
But let me simplify it…
[Read more…] about What Everybody Needs to Know About the Ground Symbol