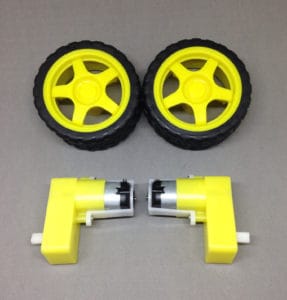 A couple of years ago, I bought a robot vacuum cleaner.
It would run around our office and clean the floor.
It was not very efficient – but it was really cool!
Robots are just cool. And I have noticed that a lot of people want to build one. But how do you do that?