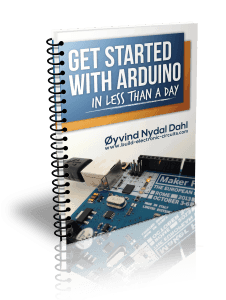 Back in 2005, Massimo Banzi was a teacher at a school for interaction design in a small beautiful town in Italy, called Ivrea.
His students needed a way to control things automatically.
Like turning on and off lights depending on the amount of light in a room. Or to play a sound when someone stepped on a certain floor tile.
In general, they needed to make something happen based on some input. You know – interaction-design-student-stuff.
But the boards they used.. [Read more…] about [Mail Archive] What is Arduino?