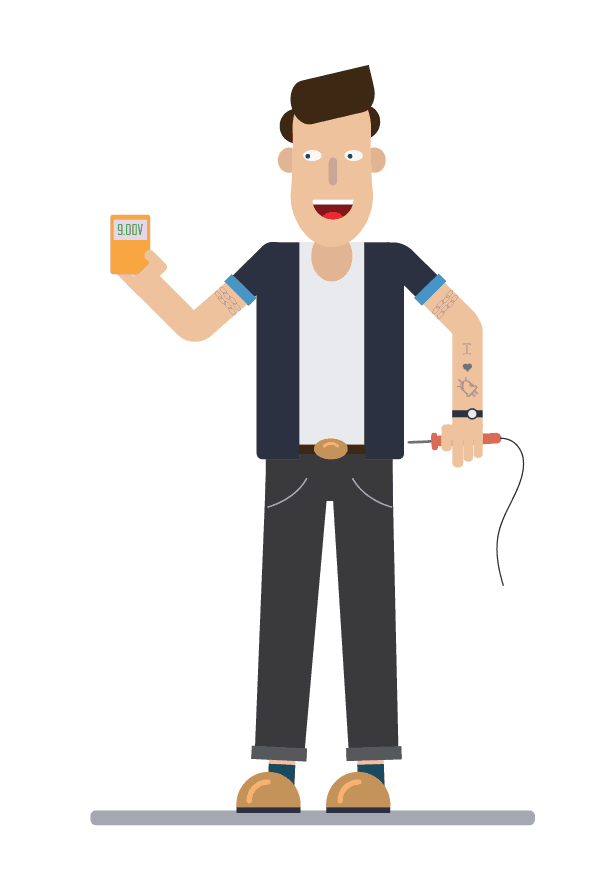 If you want to succeed at building electronics, you need to learn some practical skills.
How to build circuits on a breadboard. How to use a multimeter. And how to solder.
However, these are just a few examples. The question is, where to start? And what tools do you need to get started?
Well, in this section, you'll learn about how to get started with these practical skills.
This page contains a resource library to help you learn the most essential practical skills in electronics.
---
Featured Resources:
---
All Articles
How to desolder a solder joint that needs to be changed