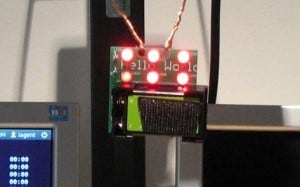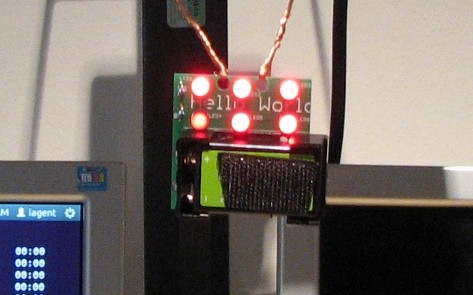 Imagine having a tiny little screen next to your computer, or maybe next to your door, that tells you when the next bus is leaving from your stop.
Well, I decided to make this.
Most of you probably don't know this – because I haven't told you – but I am also a tech journalist for the largest technology channel in Norway (Tek.no).
Recently, I wrote an article where I showed how to make a mini-display that showed when the next bus was leaving.
It was really fun!
And some people asked –how is the process of having this idea, then making it into reality?
Therefore, I wanted to give you a brief insight into how my thinking process was.
It began with the idea of a screen that showed when the next bus was coming. And, I knew that the public transportation company in Oslo, Norway offered their real-time data to anyone interested.
I split the task into three parts:
1. I wanted to make some text show up on a display. I used an Arduino board with an LCD shield to show some text.
2. I wanted to make a program on my computer that could fetch real-time data.
3. I wanted to make the real-time data show up on the screen.
Now, I had three smaller tasks that I could get to work on. And that made the whole project much easier to handle.
I did each of the parts and ended up with a cool little display, next to my computer, that shows when the next bus comes.
If you want to learn to build projects like this, you have to start somewhere. In my eBook «Getting Started With Electronics», you will be able to build some simple circuits like blinking lights and screaming sirens…
…an excellent starting point for learning more and building even cooler projects. More info here:
https://www.build-electronic-circuits.com/products/ebook-2nd-edition/
Keep on Soldering!
Oyvind