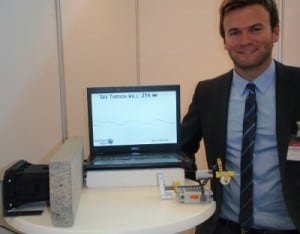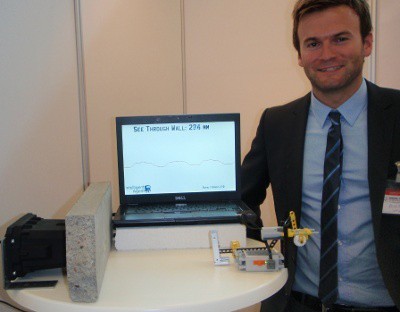 What happened?
A lot happened.
2014 has been a great year. Here are some highlights:
* Redesigned the website
* Launched the eBook «Getting Started With Electronics»:
https://www.build-electronic-circuits.com/products/getting-started-with-electronics
* Traveled to Mexico, Norway, Netherlands and Germany
* Spoke at MakerCon in Oslo
* Was invited to be a guest writer for Atmel's blog
* Was asked to give courses in Berlin (starting January 2015)
* Wrote a complete from-scratch tutorial on the microcontroller:
https://www.build-electronic-circuits.com/microcontroller-tutorial-part1/
In 2015 I want to write more tutorials, attend more events, build more cool projects, create new online courses and write more articles to explain electronics in a simple way.
But first I will upgrade the video training «Building Advanced Hobby Circuits». I think the content is great as it is, but I want to make it even better.
I want it to become easier for you to gain access to the course. To ask questions. And for me to do minor updates along the way as I learn more about what you are struggling with. And I want to improve and add lots of new content.
So today, I am taking the current version down. You can buy it until midnight, and you'll also receive the new version for free when it is ready.
After midnight, it will not be possible to buy the course anymore. Until the new version is ready.
You can find it here:
https://www.build-electronic-circuits.com/products/building-advanced-hobby-circuits/

Now, all that is left is to wish you a happy new year!
I hope 2014 has been good to you, and that 2015 will be even better =)
And don't forget too…
Keep on Soldering!
Oyvind Dahl
PS! This is your last chance if you want to get the course for the old price. I'll add the link for you again here, just in case:
https://www.build-electronic-circuits.com/products/building-advanced-hobby-circuits/