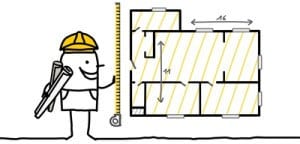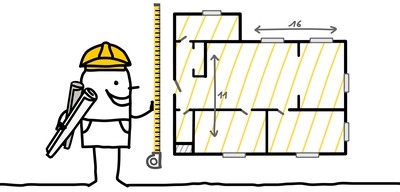 As I was skimming through my news feed today, something really cool popped up.
The new Raspberry Pi Zero.
A single board computer that costs only $5!

It's tiny and very powerful.
For example, you can easily create your own pirate radio. All you need to do is:
-Install some software
-Add some music
-Add ONE wire for the antenna
That's it!
Here are the full instructions:
http://makezine.com/projects/raspberry-pirate-radio/
Here's more info about the Raspberry Pi Zero:
https://www.raspberrypi.org/blog/raspberry-pi-zero/
Keep on Soldering!
Oyvind
PS! In my eBook "Getting Started with Electronic", you will learn the basics of electronics so that you can build cool projects on your own:
https://www.build-electronic-circuits.com/products/ebook-2nd-edition