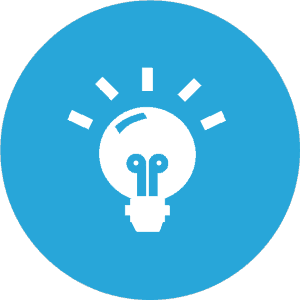 I was in the basement of one of the University buildings.
Me and some other electronic students had been able to "borrow" one of the rooms in the basement, to use for our newly created student organization – the Students' Electronics Society.
I wanted to create an electronic lock for the door, so that we didn't have to go through the hassle of dealing with the administration for keys.
So, I had connected a very simple magnetic stripe reader – with some wires – to my computer.
I had read a lot about how it worked, and now was the time to try it.
I took out my old student card and swiped it.
Some numbers appeared on the screen.
Then, I checked the number on the back of my card – and it was the same number.
"Yeeeeeeah!"
I don't think many people can get so excited about seeing some numbers on a computer screen.
But I was excited!
So, when I came across this application note on how the technical details of a magnetic stripe reader works, I just felt like sharing it with you:
http://www.silabs.com/Support%20Documents/TechnicalDocs/AN148.pdf
It might be a bit too technical for some people, but if you have some spare time to do something interesting with, then check it out.
But first things first, get the basics down with my eBook «Getting Started With Electronics»:
https://www.build-electronic-circuits.com/products/ebook-2nd-edition/
Keep on Soldering!
Oyvind