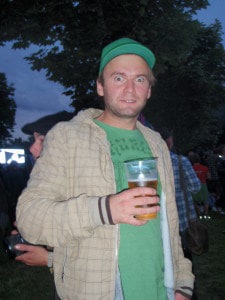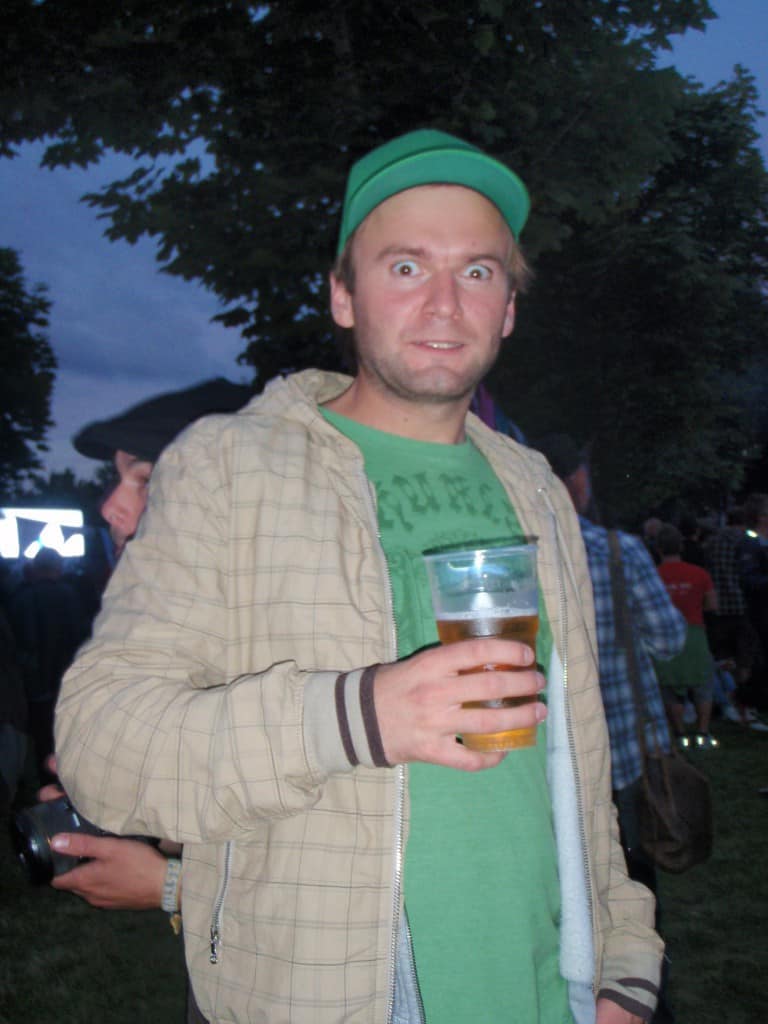 It was a cold December morning.
I could see the frost smoke rising from the ice-cold water of the Berlin canals
…and a man from the US greeted me at the door and welcomed me in. His name was Jackson, and he was one of the founders of a hardware startup in Berlin, called Relayr.
I got a tour of their office, and they showed me their technology.
And it was really interesting to see how their technology enabled people to easily make smart things.
Or the «Internet of Things».
And I have talked to several people lately that are working on making normal things smart.
It can be something you put on your beer, that will notify you on your phone if your beer is getting too warm.
Or an oven that can scan the bar code of a product, and will setup the correct settings for the oven automatically.
Often, I get questions from people who are looking for ideas on what to build.
Especially students.
I think we will see a lot more of the «Internet of Things» in the next few years. So if you are a student and are looking for a final year project – you could take something we all have in our house and make it smart.
I would love to see more smart things!
Need some help getting started building electronic circuits? Then checkout this:
https://www.build-electronic-circuits.com/products/ebook-2nd-edition/
Keep on Soldering!
Oyvind