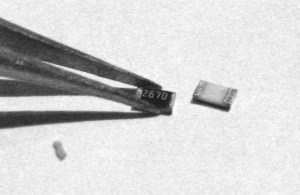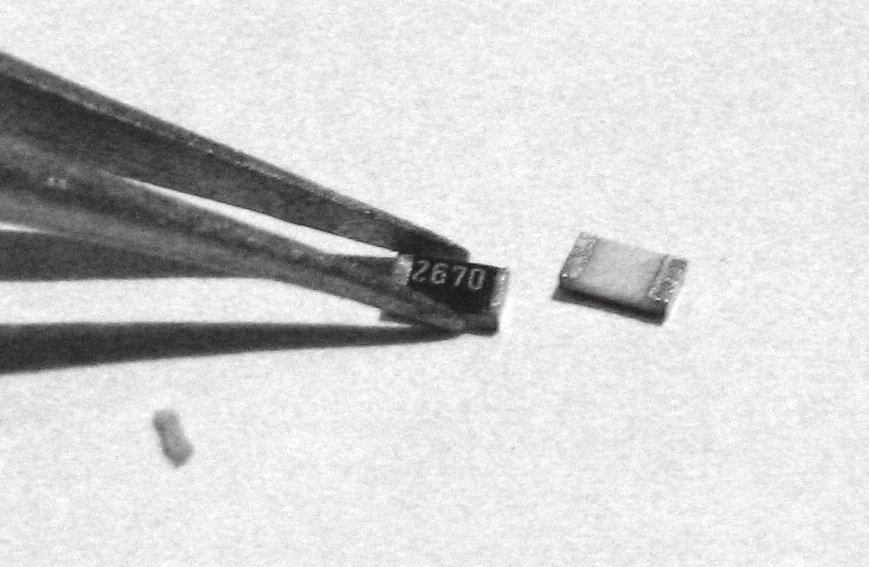 I did a small survey on my Facebook page the other day.
And a lot of people wanted me to write about how to do SMD soldering.
SMD stands for "Surface Mount Device".
It's a component that you do solder on top of the circuit board.
(Instead of through-hole components that you push through the board and solder on the other side)
Usually, these are smaller and scarier to solder.
And many hobbyists avoid them altogether.
But a lot of new integrated circuits only come in SMD-packaging, so it's a good idea to learn it if you want to keep up with what's new in electronics.
And it's not that hard.
I do not have a steady hand.
My hand tends to shake when I try to do precision work.
But I am still able to do it.
The trick is to accept that it doesn't have to be perfect on the first try.
Solder it.
Check it.
If it's not good, use a solder wick to remove solder and try again.
Learn how to do SMD soldering with a soldering iron here:
https://www.build-electronic-circuits.com/smd-soldering/
Keep On Soldering!
Oyvind @ build-electronic-circuits.com
PS! Want to learn how to design your own circuit boards and all the other skills you need to build electronics?
Then consider signing up for Ohmify: https://ohmify.com/join/