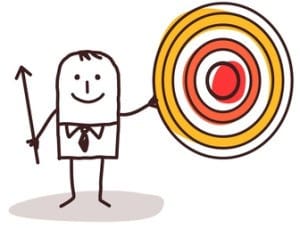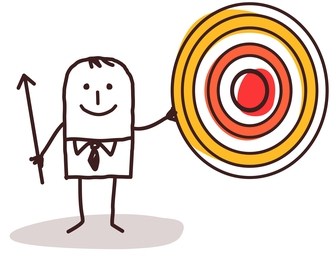 I had dedicated today to my go through my email inbox…
Sometimes it fills up rather rapidly.
Especially after last week when I asked for input on my new membership site.
So far I've read through about 40% of the emails.

And there is so much good input!
But then my Internet disappeared…
So now while waiting for my Internet to come back, I wrote this email.
(Obviously my Internet is back when you read this)
It's a follow up question on the datasheet email I sent earlier.
Tom , a fellow Norwegian and a guy with lots of projects on his hands asked me:
---
[Rough translation from Norwegian by me for simplicity]
Hey Oyvind,
I come up with new ideas and concepts of things to build all the time. But I use a lot of time finding the components I need.
Is there any place I can find recommended components for the particular function I need?
Example:
I need something that converts from 12V to 5V. As you say, LM7805 is a standard chip for this. Is this based on your own experience or is it best practice or an industry norm?
Thanks for many interesting and good newsletters. With a hectic life it's great to get small inputs of information.
Keep up the good work!
Tom
---
[My reply]
Hey Tom!
Good question!
LM7805 is neither best practice or a norm in the industry. But it's a simple chip that's been in the game for a long time and has become pretty popular.
The reason I came up with LM7805 is experience. I've seen it used in a lot of designs, so it's the first thing that pops into my head when thinking about voltage regulators.
Here's a trick to find common components for different functions:
Let's say you need a voltage regulator to convert from 12 V til 3.3V: -Go to sparkfun.com (or another similar store)
-search for "voltage regulator"
-Most of the components that pop up will be the most typical components for this use
Or if you need an amplifier. Search for 'amplifie' and check their results. You will both get common chips and some kits/modules with circuit diagrams that you can look at to find common components.
Hope this help!
Øyvind
---
If you have no idea what I am talking about, and you just want to get started building some electronics, then this is for you:
I've written a practical getting started guide for electronics. You'll learn the basic theory, but also get to build fun circuits like blinking lights, running LEDs and much more. Get all the details here: https://www.build-electronic-circuits.com/products/ebook-2nd-edition
Keep On Soldering!
Oyvind