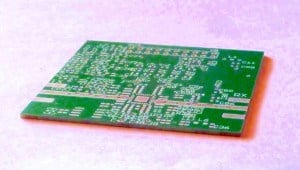 I often get the question:
"Can I make my own smart phone?"
And the answer is yes.
A guy named Tyler did. And he created a demo video, along with some images and the complete list of parts that he used.
You can find the project here:
http://hackaday.io/project/5083-diy-smartphone
It's not necessarily the easiest project to start with, but it's absolutely doable.
If you're just starting out, I would suggest you build some simpler projects first.
Just to get your ears wet.
(I'm not sure if that's a world-wide known expression, or if it's something we say only in Norway)
«Getting Started With Electronics», is an eBook I wrote for the beginners who want a straight-forward and easy-to-follow method of getting started building stuff.
More info here:
https://www.build-electronic-circuits.com/products/ebook-2nd-edition/
Keep on Soldering!
Oyvind