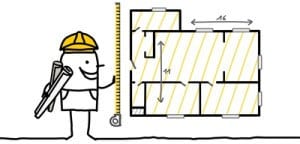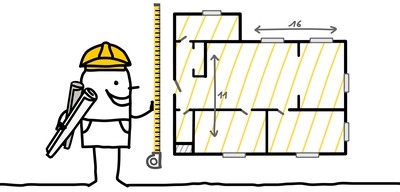 I'm launching a membership site.
It's going to have a lot of courses in electronics.
And I'm already working around the clock to produce them.

This is the idea I'm working from:
It will have roadmaps – for example one that shows a complete beginner which concepts to learn first, and which courses you need to take to learn this. Or for example a roadmap that shows which concepts to learn to build a robot, and which courses to take for this.
But if you're a more independent learner, you could also pick and choose exactly which courses YOU are most keen on taking.
And I'm planning a fixed monthly fee that will give you access to all the courses.
There's going to be courses on topics like "How to get started with microcontrollers", but also specific things like "Build your own internet-connected toaster"
By the way, those were just examples, I don't have all courses laid out yet. So please let me know if there's something you would love to see.
And I want to have a discussion forum for discussing problems you encounter, showing off what you've built, and making friends. Maybe we could even have live meetups in the future?
What do you think?
What would you like to see in such a membership site?
Keep on Soldering!
Oyvind
PS! I read all suggestions I get personally, and I really would love to hear from you.