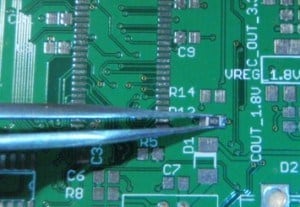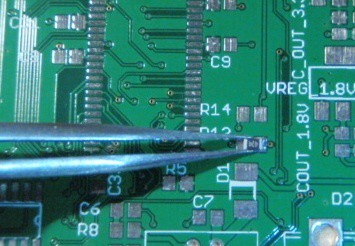 Have you ever heard someone say that?
It's very easy to say.
This morning, as I was sitting in the couch of my brother's apartment in Oslo…
…and the sun was just starting to rise in the horizon…
I saw a video.
It was a video of a project someone built.

A portable camera that could print the image it captured right away, using a thermal printer. A guy from Moscow had built this, and he just published a video of it.
About a month ago, I was thinking about this exact idea. I was thinking that it would be a really cool project to build.
But guess what I did?
Nothing.
And as a result of me doing nothing – guess what happened?
Nothing.
It doesn't matter how much you think about an idea. Or who had the idea first. There are probably 1000 other guys who have the same idea as you. And if you don't do anything about it, someone else will.
The only thing that matters is execution of that idea.
Same goes for learning to build electronics. It doesn't matter how much you learn about it unless you do something about it.
Need a kick in the butt? Just follow the instructions in my eBook, step-by-step:
https://www.build-electronic-circuits.com/products/ebook-2nd-edition/
Keep on Soldering!
Oyvind
PS! You can find the video of the camera here, it's pretty awesome:
http://vimeo.com/123103697