I just tested Manga Screen!
This is project that started four years ago.
From a hot, tiny room in a small village in Guatemala – I developed the first version of the touch interface for the screen.
The screen was called Manga Screen.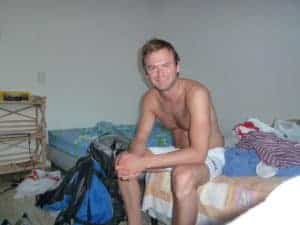 What Is Manga Screen?
The idea was to make a circuit board that would convert standard cell phone screens with high resolution into a display you can connect with HDMI.
That would make it possible use it with any computer, Raspberry Pi, Beaglebone Black or other device that has HDMI output.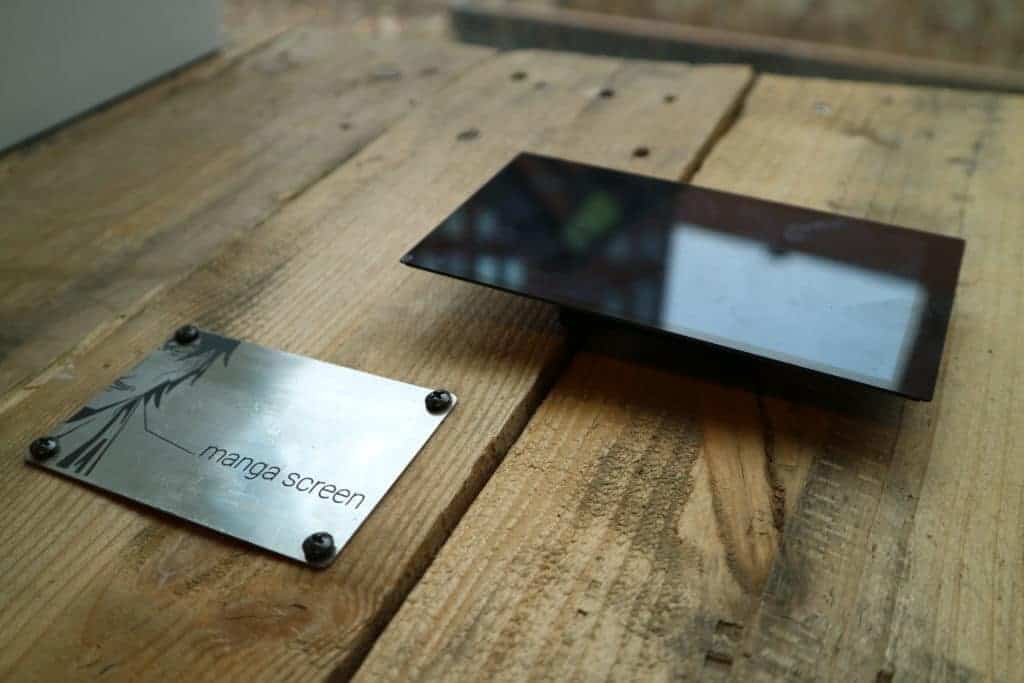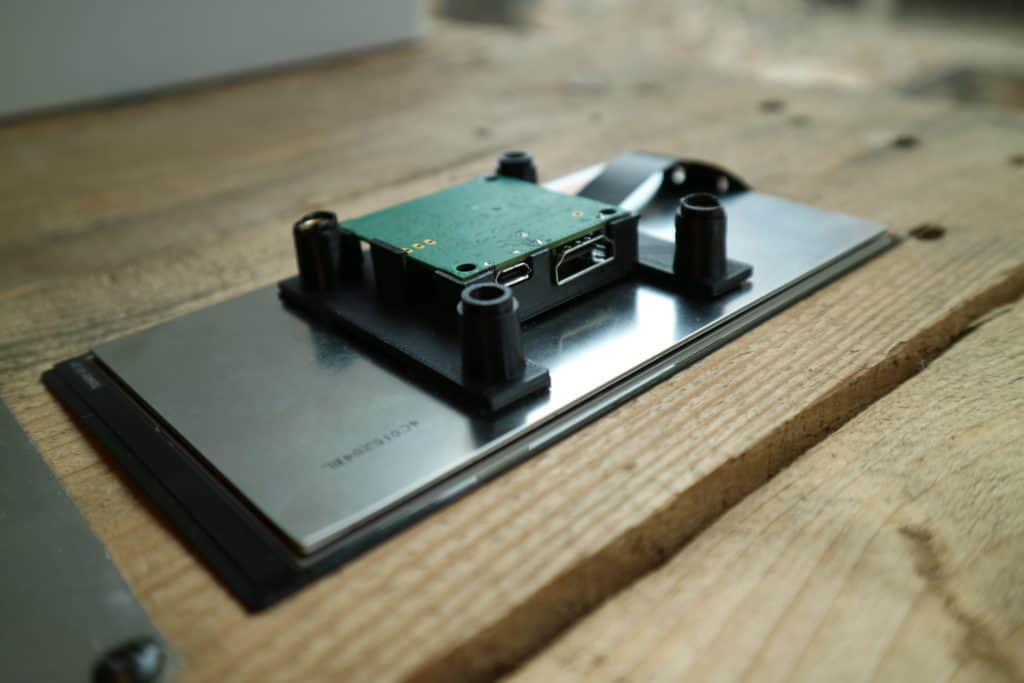 Since then, my friend Elias has kept improving the board.
Even though I helped out a bit, Elias has done 99% of the hard work.
Testing The Manga Screen
A couple of days ago, I visited Elias.
And I got to test the screen.
In 5 minutes I created an Arduino-based oscilloscope for my laptop. Check it out:
Support Elias and the Manga Screen
Elias wants to manufacture it, so he has created a crowdfunding campaign on Kickstarter.
That means people who want this can support it to make it happen by pre-ordering a screen from his campaign-page.
He's a master when it comes to creating videos, so I recommend seeing the video: