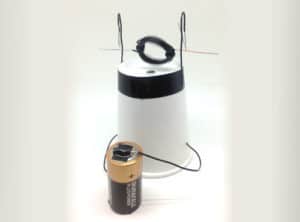 You're not alone.
Many join my newsletter because they are curious.
That's how I started out too.
When I was a kid, my father showed me how to build an electric motor.
To me that was amazing.
You can create magnetism from a long wire connected to a battery.
With magnetism, you can push or pull other magnetic objects.
That's the basics behind the electromotor:
https://youtu.be/RdkGw3AbZVw
One of the courses you'll get access to in Ohmify is a course on how to build a simple electromotor.
Maybe that could be your first circuit too?
Or maybe you prefer to build some simple LED projects first. Then later move on to electromotors and even robots!
If you want to get started building projects, check out Ohmify;
Keep On Soldering!
Oyvind @ build-electronic-circuits.com