A year of learning and building electronics can take you from knowing nothing to being able to build pretty advanced projects.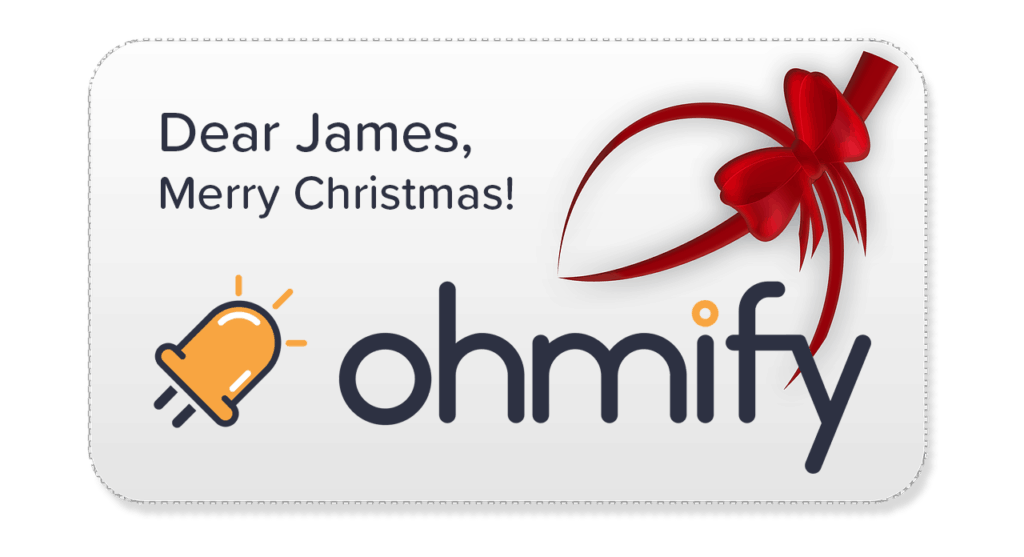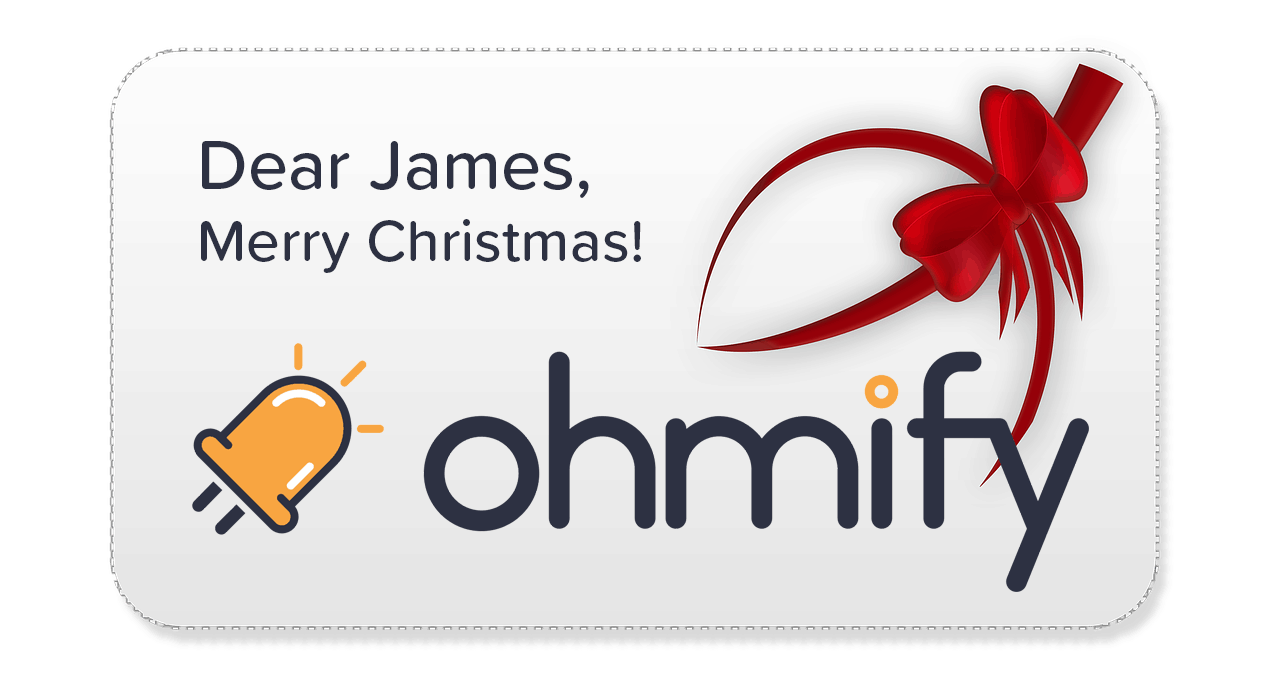 Is there someone in your life that is (or could be) interested in electronics?
We are now offering gift cards for a 1-year membership to Ohmify + a starter's component kit.
The person you give it to can redeem the gift card when they want to get the component kit and a year-long membership with access to all of the courses, tutorials, and projects at Ohmify.
They will also have access to a community forum where my team and I are ready to help with whatever they're struggling with.
Maybe they'll thank you with a homemade present next year ;)
Click here to purchase a gift card to Ohmify
Also – if they use the gift card before the end of the year – they'll get six downloadable eBooks as a Christmas bonus.
(The Christmas bonus is also available for existing members in the Trainings Library.)