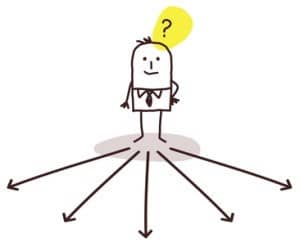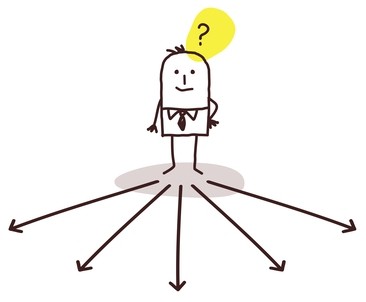 "I want to learn electronics. What are the steps I need to take?"
This is a common question I get.
So a while back, I wrote an article to answer that question. It has become very popular, with lots of comments.
Today, I updated the article with a great cartoon that I got made for my eBook.
The cartoon shows how Ohm's law works in a simple way.
You can find the whole article – and the cartoon – here:
https://www.build-electronic-circuits.com/electronics-for-beginners/
Keep on Soldering!
Oyvind
PS! My eBook "Getting Started With Electronics" is also written to get you to start building electronics in an easy way, like blinking lights, sound-generating devices and alarms. You can find it here:
https://www.build-electronic-circuits.com/products/ebook-2nd-edition