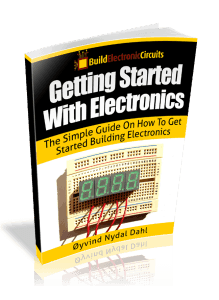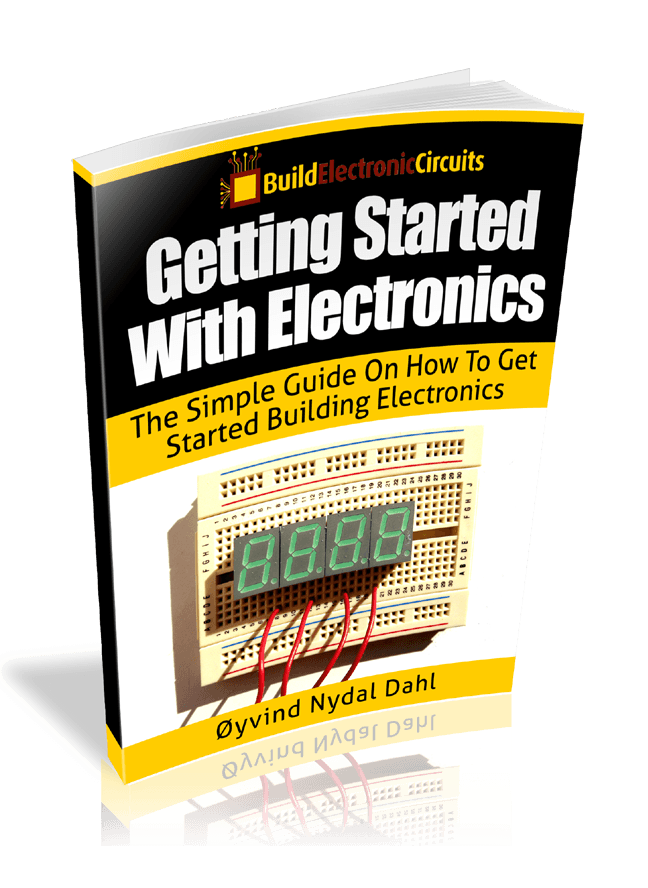 Some songs bring back some really nice feelings.
In the early years of me playing around with electronics in the basement of my family's house, I listened to some silly songs.
And when I hear them now, I get such a good feeling.
It brings me back to the time when I was in the basement. I can smell the solder melting.. I can feel the excitement of building something. Not caring about anything. Forgetting about time. Forgetting to eat.
Ahhhh…. What a great memory =)
And I still get these feelings when I play the songs from back then.
Unfortunately, the songs aren't really that cool anymore.
It's a bit embarrassing to play them these days.
But I still secretly play these songs now and then, just to bring me back to those days. If you're really curious – these are some of the songs:
"Rollergirl – Dear Jessie"
"Eiffel 65 – Blue (da ba dee)"
"Paradisio – Bailando"
…the list goes on
If you are ready to get started, then go buy yourself a CD-single with Eiffel 65 – Blue. Put it on full volume, then read and work through my eBook «Getting Started With Electronics»:
https://www.build-electronic-circuits.com/products/ebook-2nd-edition/
Keep on Soldering!
Oyvind