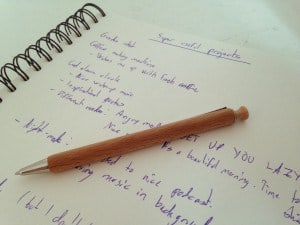 I've been adding the final explanations to the upgraded book today.
…even though I'm in Berlin, and EVERYONE else is out in the streets celebrating May day right now.
Tomorrow I will be in the lab to do some final tests of the circuits.
Then there's some minor editing left.
And THEN, I will release the upgraded version of my eBook «Getting Started With Electronics».
I think it will be ready within a week.
But I have miscalculated the time needed many times before, so I can't promise anything.
Keep on Soldering!
Oyvind
PS! You will be upgraded to the new eBook automatically for FREE if you buy the current version:
https://www.build-electronic-circuits.com/products/ebook-2nd-edition/