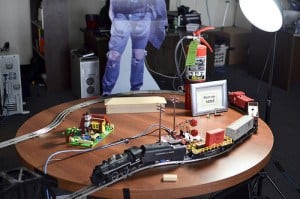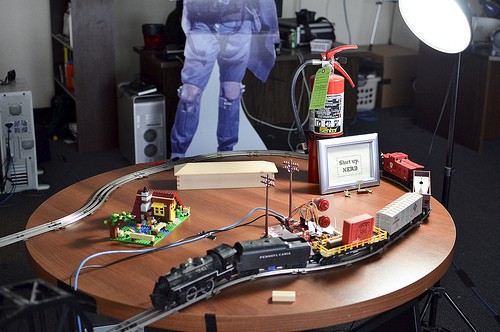 On Friday I asked you if there was anything you wanted me to build.
And I received a lot of suggestions!
I still need some time to go through them all, but I will read and consider all of them.
I'm "setting up shop" in Colombia.

So everything is a bit crazy right now… WiFi's not working. Refrigerator is leaking.
But I'll be back on track with some fun electronics articles and tutorials again very soon.
Until then…
Keep on Soldering!
Oyvind
PS! If you want to learn the very basics of electronics, and get started building fun circuits today – then "Getting Started with Electronics" is the eBook for you. Get the details here:
https://www.build-electronic-circuits.com/products/ebook-2nd-edition