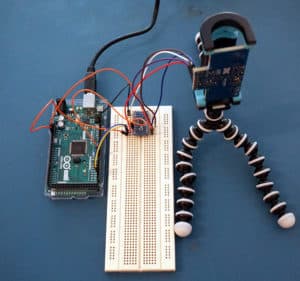 As some of you know, I've been into mini-radars for a long time.
Not sure what a mini-radar can do?
Check out some of my radar circuit examples.
On my GitHub repository, I'vGitHub hosting an Arduino library for the XeThru Radar Sensors.
Novelda, the company behind the XeThru radar, has created their own GitHub repository now, so I've moved the code there and made some updates.

And the plan is to post updates to the library and example code at their repository.
So if you want to use it or contribute, then please fork your code from their repository.
I've also written a guide to using XeThru sensors with Arduino in PDF format that you can download from their website (registration needed).