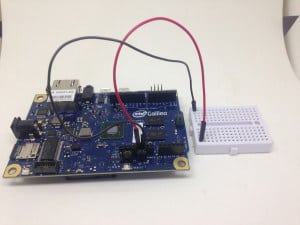 As I'm writing this, I'm just about to run off to get a cab to the airport.
I'm leaving Colombia.
Heading for Europe.
I've been having a lot of fun with the Intel Galileo while staying here.
It's because I got the chance be a part of building the online portal for Intel Makers in Colombia.

Today I published a tutorial on how to install Linux on the Intel Galileo.
Check it out here:
https://www.build-electronic-circuits.com/intel-galileo-boot-sd-card/
Keep on Soldering!
Oyvind
Get started with electronics today:
https://www.build-electronic-circuits.com/products/ebook-2nd-edition