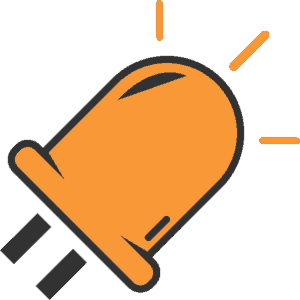 A couple of days ago I arrived in Medellin, Colombia.
The last time I was here – three years ago – I was a different man.
I was single.
I was writing my first book with a publisher.
And I was building Ohmify from the ground up.

Now I'm married.
The book I was writing, Electronics For Kids, has been published:
https://www.build-electronic-circuits.com/electronics-for-kids/
(And it has been translated into 5 languages!)
And Ohmify has been published and upgraded with new courses several times:
https://ohmify.com/join/
This time I have some new projects going on. But more on those once I know for sure they will happen.
It's always a bit hard to get my productivity going again when I'm in a new place.
Figuring out where to work. What to eat for breakfast. How to get around.
But I'll be back with more electronics-related emails soon.
Keep On Soldering!
Oyvind @ build-electronic-circuits.com