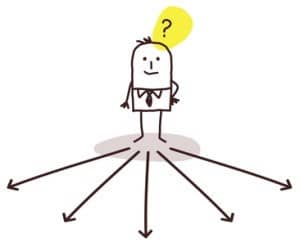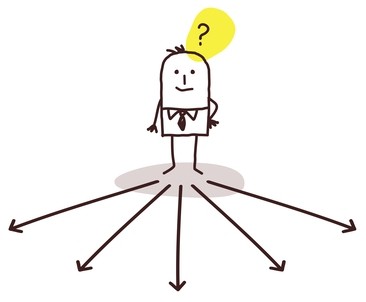 Today I took a very important decision.
It was hard.
Often, the most important decisions are the hardest ones to take.
Without going into detail, the decision was that I quit being a part of a project that was really cool.
It was a hard decision because a friend worked really hard to make it happen.
And I was earning good money. And it was fun!
Who wants to say no to that??
The problem was that it took me away from what I really love and want to dedicate my life to:
Teaching the world electronics.
Writing, creating tutorials, videos, project examples, courses and more.
And fixing my drone every time I crash =)
https://www.build-electronic-circuits.com/how-to-repair-electronics
My friend understood, and I know they will do excellent without me.
And I know it was the correct thing to do.
Although not necessarily logical.
Are there any decisions you could make to have more time for what you love?
Keep On Soldering!
Oyvind @ build-electronic-circuits.com
PS! I teach electronics online. Want to learn? Check out Ohmify:
https://ohmify.com/join/