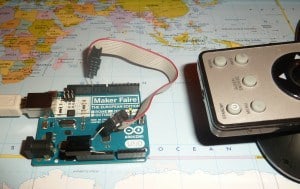 I've been silent this week.
I guess I could blame it on being Easter and all.
But the truth is that I'm just super busy.
…because next week I will launch a BIG project.

Until then, here's a cool tutorial that Curtis emailed me about:
https://www.electronicsblog.net/arduino-fm-receiver-with-tea5767/
It's an FM receiver module that you can use to make your own radio with Arduino.
I haven't tried the module myself though, but I enjoyed discovering it.
Arduino will be a big part of my new "thing" that I'm launching next week. So maybe I'll get myself one of those FM modules to play with.
Anyway, happy Easter!
Keep On Soldering!
Oyvind