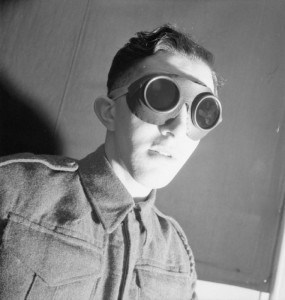 I was browsing the Internet and found something…
I came across a story about someone who had gotten solder into his eyes. He didn't wear protective glasses when soldering.
He turned blind on one eye, suffered from so much pain that he was unable to continue his job – and was left in a position where he was unemployed and couldn't pay his medical bills.
This was back in 2011.
I don't know what has happened to him, but I really hope his situation has improved.
Then I realized, that I have not been using protective glasses when soldering lately. Usually nothing happens, but why risk it?
I hope you use glasses when soldering.
I'll definitely improve my bad habits.
To get started building circuits, get yourself a pair of glasses and head on over to:
https://www.build-electronic-circuits.com/products/ebook-2nd-edition/
Keep on Soldering!
Oyvind