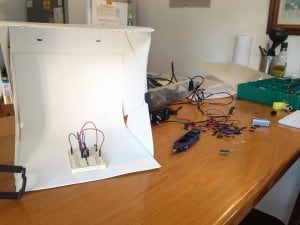 But I've been a bit silent recently.
One reason is that I've been focusing on Ohmify a lot.
But I also moved from Colombia to Berlin. And went a few days to Norway. Which was cold. So I got a cold.
I'm about to make some changes in the coming weeks.

So if you've been thinking about grabbing the Gettings Started With Electronics book, now is the time:
https://www.build-electronic-circuits.com/products/ebook-2nd-edition
I'm not sure for how much longer it will be available.
Keep On Soldering!
Oyvind