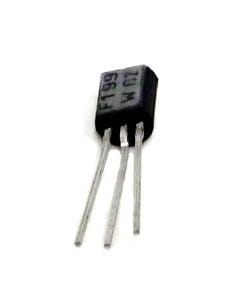 Let me explain…
Why is it that sometimes you meet these guys who have studied electronics for years – but when you ask them about the projects they've built, they have nothing to show for.
Then you meet other people who've had no experience, but "played around with some stuff during the summer" – and now they've built this amazing product that monitors how their baby sleeps, and are gonna build a company around it.
One used years of his life to memorize theory.
Another used a couple of months of playing around in the summer.
You might say that the one who studied for five years, has more potential of becoming great at electronics than the one who just played around for a few months.
…but what use is it if he is not going to use his potential?
I am learning German at the moment.
And I see many parallels to language learning.
I can sit at home and study German for months, or even years. But I won't learn to speak German until I go out and speak to people.
"Hallo, ich heisse Oyvind. Was ist deine lieblings Farbe?"
Anyway, this is why I created my online course Build Your Own Electronics Gadgets. It's an 8-week course designed to help you build cool stuff with electronics. Like a lamp connected to the Internet.
Enrollment just opened. Learn more here:
www.build-electronic-circuits.com/byoeg/
Bis Dann!
Oyvind