After a crazy and fun New Year's Eve celebration in Cartagena, I'm now back in Medellin.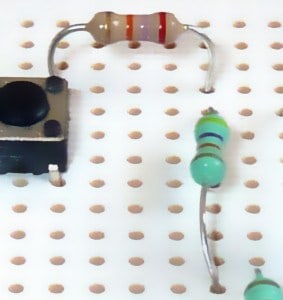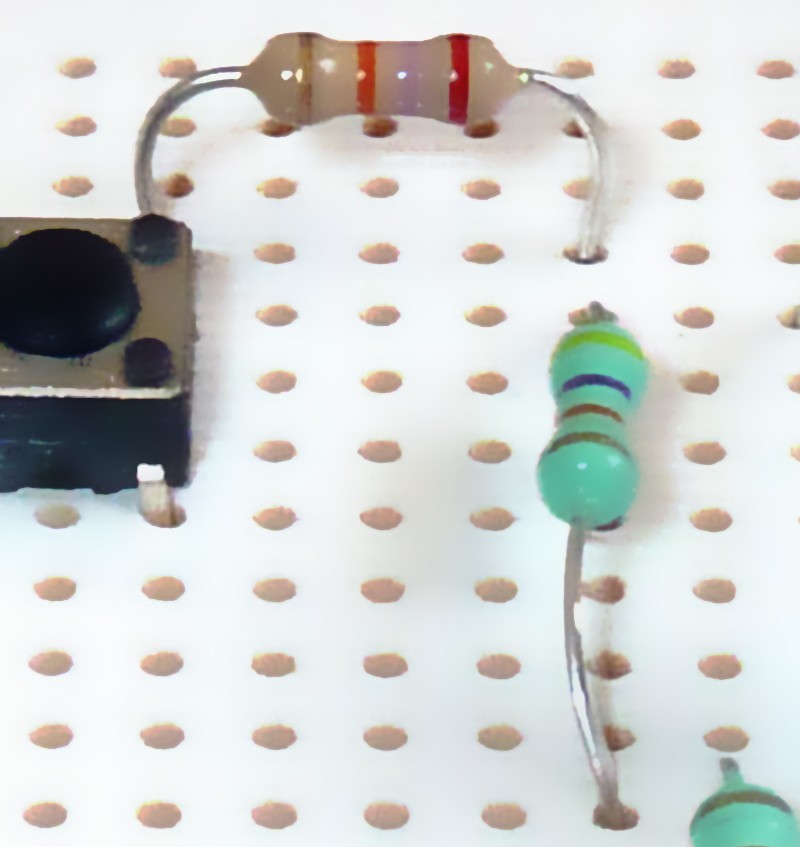 If you're new to my newsletter, here's the quick summary:
I'm in Colombia, building an Arduino robot.
Video and updates here:
https://www.build-electronic-circuits.com/club-de-arduino/
Today I got the question:
"What's a voltage drop?"
And that's important to know.
Voltage is always measured between two points.
As with length. Length is also always measured between two points.
For example, a 9V battery will have a 9V difference between the plus and the minus terminal.
(Fun fact: This means that you could actually call the plus terminal 4.5V if you call the minus terminal MINUS 4.5V. The difference is still 9V.)
Sometimes I say: "The voltage is 5V at point X."
What I mean is that it's 5V compared to the 0V reference in the circuit.
In a circuit with a 9V battery, the 0V reference would be the minus of the battery.
Imagine a resistor and an LED connected in series to a 9V battery.
The plus of the battery would be 9V (compared to the minus).
After the resistor and before the LED, you'd have a lower voltage.
So the voltage has "dropped" over the component.
Hence, "voltage drop".
So:
A voltage drop is the difference in voltage between two points.
It's often used to describe the voltage across a component in a circuit.
Keep On Soldering!
Oyvind @ build-electronic-circuits.com
PS! If you're the kind of person who wants to build electronic circuits and create working electronic gadgets then Ohmify might be just the place for you: