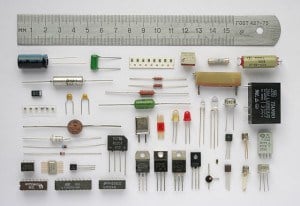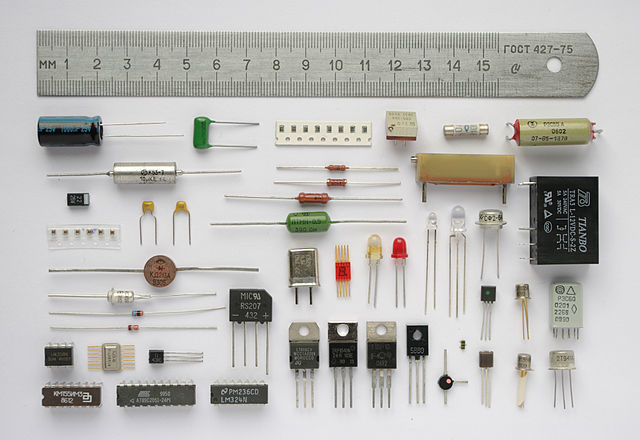 I put together a component kit this spring.
With all the components needed to build everything in my eBook "Getting Started With Electronics".
A reader told me he wanted to buy the component kit directly from me, to support me.
That was very kind of him.

But he was surprised when I told him I don't earn money on the kit.
I buy it for $37.95, and I sell it to you for $37.95.
As you can see here:
http://build-electronic-circuits.myshopify.com/collections/frontpage/products/component-kit-for-getting-started-with-electronics
The reason that I don't earn any money is because I didn't want to raise the price.
I thought 37.95 was a fair price, so I let it stay at 37.95.
Later, I might try and get the components cheaper somewhere, so that I can afford a cut from it for myself too.
But for now, it's a service I'm doing to make it easier for you.
If you want to support me, you can do so by purchasing my eBook here:
https://www.build-electronic-circuits.com/products/ebook-2nd-edition

Keep on Soldering!
Oyvind