My name is Øyvind Nydal Dahl and www.build-electronic-circuits.com is my website.
I was born in Lillehammer, Norway in 1984, and I am currently living in Oslo, Norway.
My Early Days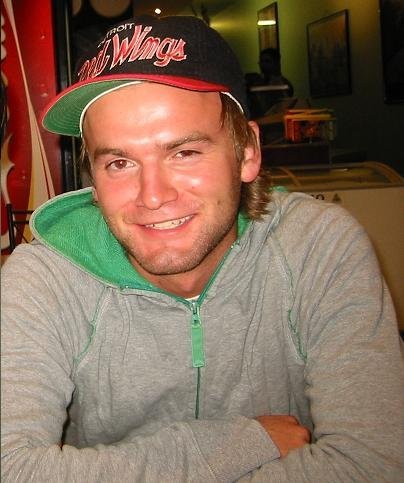 My interest in electronic circuits started when I was around 14 years old. One day I started thinking about how you could make a light blink. The curiosity started to grow in me and I just had to figure it out. In such a situation it was good to have a father with electronics experience. You can read that story here.
And that's how my journey in electronics began. Throughout my teens I kept trying to build stuff. I remember going to the library on Saturdays and just read lots of books on electronics. I had a really hard time understanding analog electronics, but digital electronics was like my mother tongue.
One day I heard that it was possible to learn about building electronics in the local Ham Radio group. I contacted them, very eager to learn about building radios. But after talking a bit with them I realized that they were primarily interested in talking on the radio, not building it. I did not want to talk on the radio. I did not see the point. So I kept doing my own thing.
It wasn't long before I discovered that I could find schematics online. That was just amazing! Suddenly it was possible to build all kinds of cool stuff.
Studying Electronics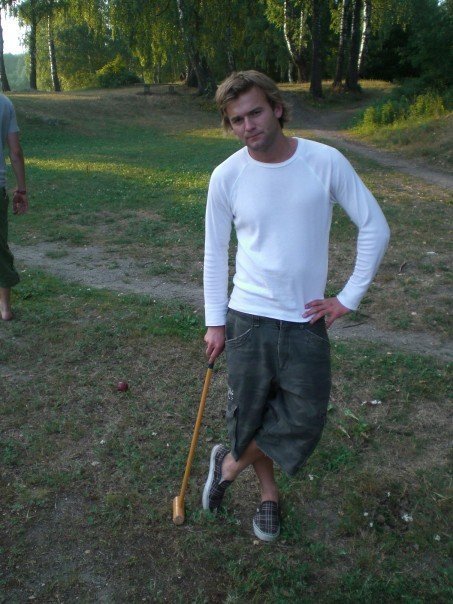 I went on to study electronics and computer science at the University of Oslo from 2004.
I learned lots of theory, but there was almost no practical work. It wasn't until my third year that I actually got to build a real circuit without using a breadboard. And to do it we used expensive software and an expensive prototype manufacturer. So I figured that this was something you couldn't do as a hobby.. (But boy was I wrong)
During the last year of my Masters degree, I was more and more drawn towards starting my own company.
My Startup: Intelligent Agent
After I finished my Master's degree in Microelectronics I started a company (Intelligent Agent) together with my partner Elias.
We wanted to make high-tech stuff and we started a company that would provide radar sensors for robots. This meant we had to develop and build both advanced digital circuits and RF circuits. We didn't have any money saved up and we didn't have any investors, so we needed to build our circuits as cheap as possible.
Since we did high-tech stuff, we couldn't go around and show off a prototype made with a stripboard. We needed a proper Printed Circuit Board (PCB) and we needed it cheap.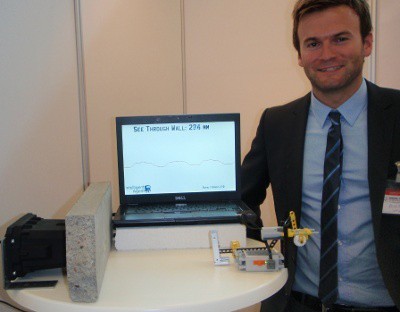 In Norway everything was expensive so we started looking in Eastern Europe and Asia. After a while we found several cheap manufacturers that made good quality prototype boards. We also found Cadsoft Eagle to be a great software for PCB design (available as freeware).
During this time I have learned a lot about how to solder, how to debug a circuit, how to get circuit boards made and lots of other hands-on experience of building electronic circuits on a budget.
This website is dedicated to teach you how to build electronic circuits. My aim is to teach practical skills in the simplest possible way. I try to stay away from most of the theory and stick with the practical "how to".
Some of the circuits I have been involved with:
Connect with me on Google+