Ohmify – Learn to Build Electronics Online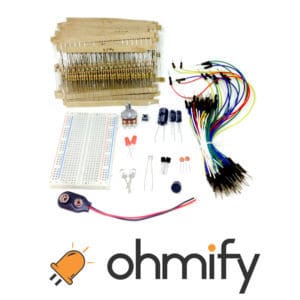 Join the online classes at Ohmify where I have taught hundreds of students the secrets to building their own inventions with electronics. No previous experience required.
Getting Started With Electronics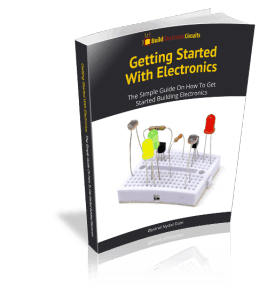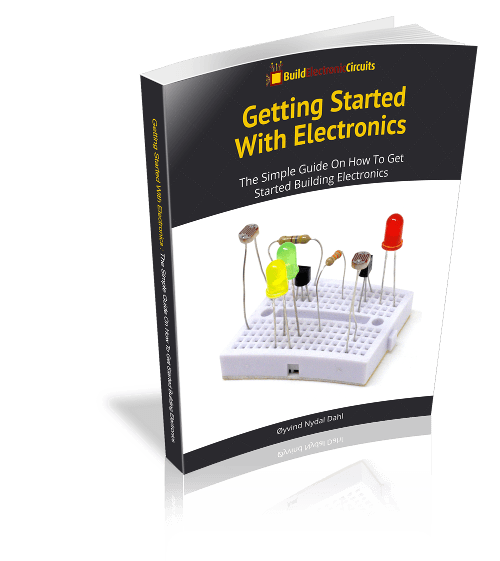 Learn to build simple circuits like blinking lights and sirens – while also getting an overview of the basics. A great way to get started building electronics with practical step-by-step instructions.
Electronics For Kids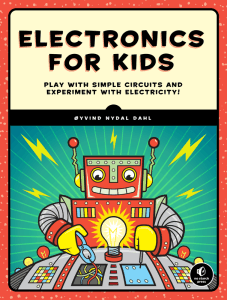 I wrote Electronics For Kids as the book I would have loved to have when growing up. It's suitable for all "kids" that are interested in electronics, even if you're 8 or 100 years old.
The book is very hands-on, and you'll get to build projects like a motor, a lemon-powered LED light, an electronic coin-tosser, a really cool LED reaction game, and much more.