One of the things that I love about being able to build electronics is that I can also REPAIR electronics =)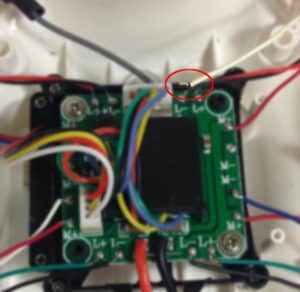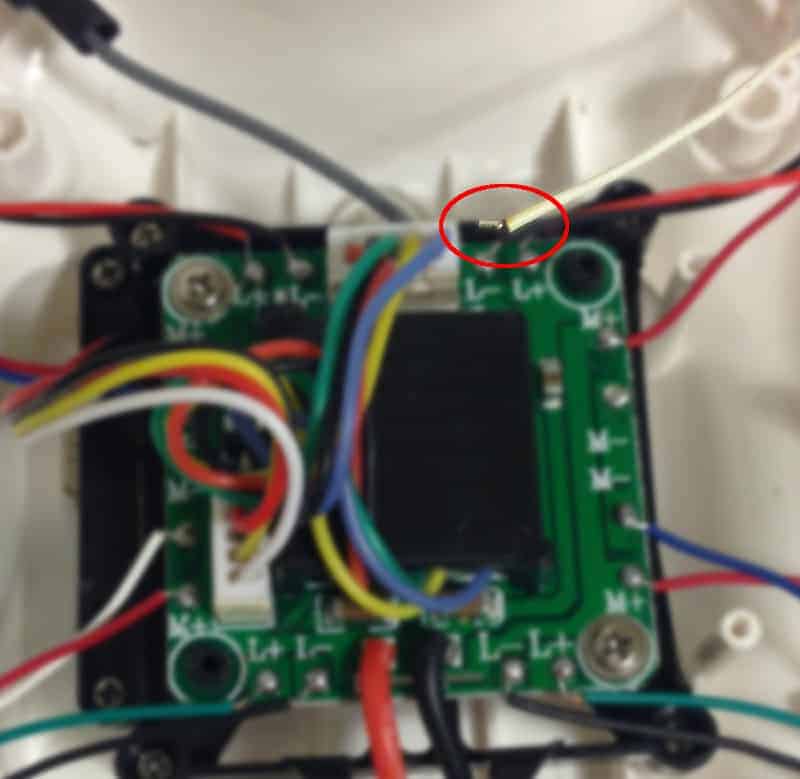 I often get the question:
"How can I learn to repair electronics?"
My response is:
Learn to build electronics.
The reason I say this is because repairing electronics consists of two phases:
Diagnose the problem
Fix the problem
And when you build electronics, you have to do this all the time.
In about 9 out of 10 projects I build, it doesn't work the first time.
So I have to "repair" it.
First I have to figure out why it doesn't work… (diagnose the problem)
…then I have to make it work (fix the problem)
When you learn to build electronics, you'll learn how to identify components. And you learn how these components work. And you learn about voltage, current, and resistance.
All of which are handy skills when repairing electronics.
Last but not least, you'll learn to research.
When building electronics, you'll often encounter problems that you don't know how to solve.
Like how to use an operational amplifier/how to choose component values/etc…
When that happens, you have to investigate to figure out how it works.
You can use books. Internet. Forums. Ask on the Ohmify forum. Etc.
And eventually, you'll figure it out.
Same thing with repairing electronics. You'll often need to do a lot of research.
So if you want to learn to repair electronics – learn to build electronics.
I've created an online community of electronics hobbyists just like you. With more than 500 lessons about electronics and projects to build. Including an online course on How To Repair Electronics. All to help you build (or repair) the things you want to build with electronics.
Sounds interesting? Then get all the details here:
https://ohmify.com/join/
PS! Want an example of repairing electronics? Check out the story of how I repaired my drone.
More Repair Electronics Tutorials