So I just realized today that it's not only a new year we are entering into…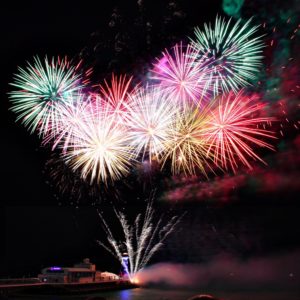 We're entering into a new decade!
I've been teaching electronics for about ten years now.
And it's been a crazy ride:
From teaching a small group of students as a teaching assistant at the University – to reaching millions of people through my books, articles, videos, newsletter, workshops and online courses.
[Read more…]

about End of year notes from Oyvind