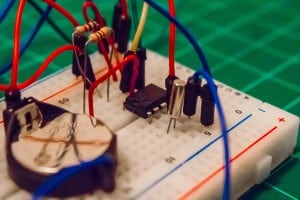 This is a guest post from Julio Cesar Torres. He sent a balloon to space after learning about electronics! Read his captivating story below:
When I was a kid, I was always eager for Sunday morning, just waiting for the time to watch Carl Sagan's "Cosmos" on TV.
Back then, my couch turned into a spacecraft and I could go to places light-years distant from home. All was discovery and astonishment.