"What capacitor types should I choose?"
This is a question asked by many beginners. I will give you a simple answer to this question without going into all the details. After reading this, my goal is that you should be able to go and find the capacitor you need right away.
I have also written about how to choose capacitor values that I recommend you check out.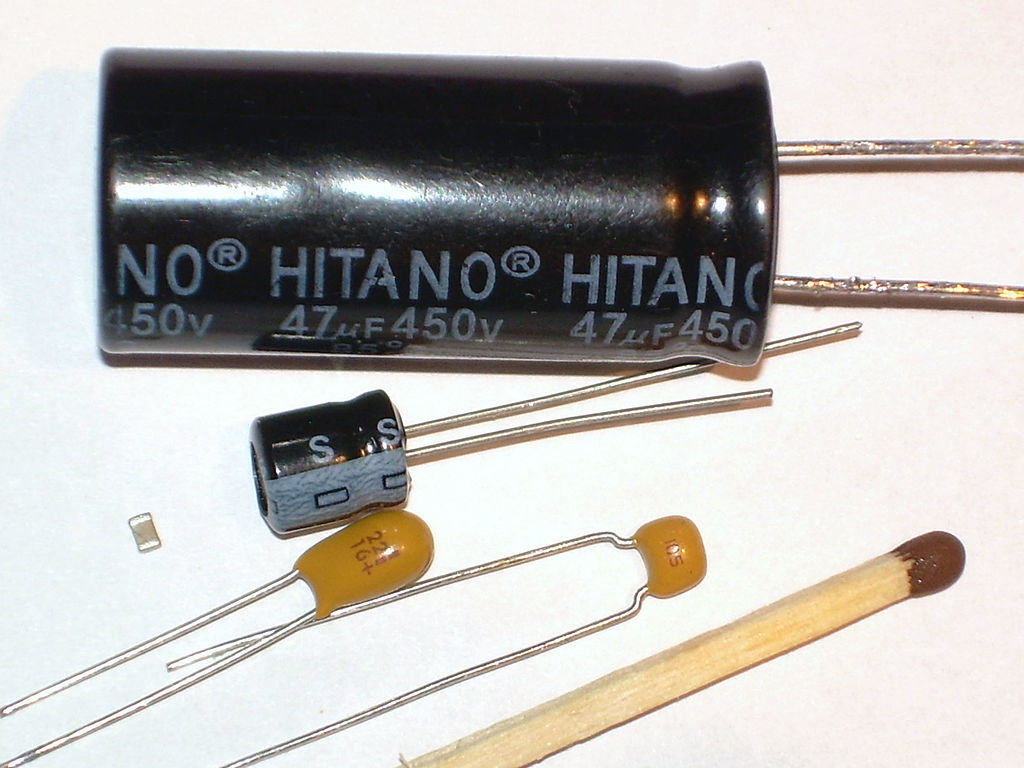 Polarization
First of all, we boil it down to two capacitor types:
Polarized capacitor
Non-polarized capacitor
The difference between a polarized capacitor and a non-polarized capacitor is that the polarized capacitor has a positive and a negative side. So it must be placed with the positive pin where the most positive voltage is. You can place the non-polarized capacitor in any way you want.
Do you need a polarized capacitor? Or a non-polarized capacitor? To figure this out, look at you schematic diagram. What capacitor symbol is used?
These are non-polarized capacitors:
These are polarized capacitors:
Polarized capacitors
If you need a polarized capacitor, you need something called an "electrolytic" capacitor. There are two types of electrolytic capacitors:
Aluminum
The most common is aluminum capacitors. It is also the cheapest of the two. Aluminum caps usually come as through-hole components. But you can find some surface mount versions of it as well. Choose aluminum caps unless you have any special requirements.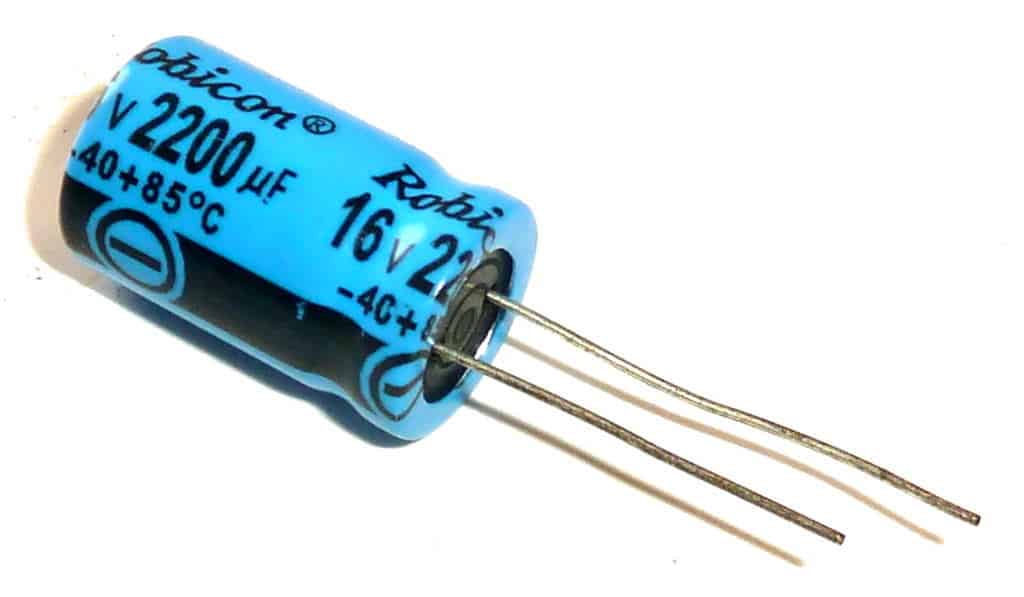 Tantalum
If you need a smaller and more durable capacitor, you should choose the tantalum type.
Tantalum caps are available in small surface mount packages. They can work in a wide temperature range. Note that some tantalum caps come in non-polarized version also.
Non-polarized capacitors
If you need a non-polarized capacitor, look for either a ceramic or a film capacitor.
Ceramic caps are small and cheap. It's the most common choice for non-polarized capacitors. They are often used as decoupling capacitors.
If you have any special requirements like low tolerance, high reliability or a capacitor that is able to operate under high temperatures, then choose a film capacitor. It is much better for this.
Film caps can be made of polystyrene, polycarbonate or Teflon. They each have their own properties, but that is out of the scope of this page.
Other capacitor types
There are a few other types of capacitors as well, but the above ones are the most common. You use other types only if you have any special requirements. For example if you need a capacitor with very high capacitance, you need a supercapacitor.
Other components