A capacitor is a basic electronic component that works like a tiny rechargeable battery with very low capacity. Capacitors are used to create oscillators, time delays, add a power boost, and much more.
Like most components, the easiest way to understand how a capacitor works is to see with your own eyes what it does in a circuit.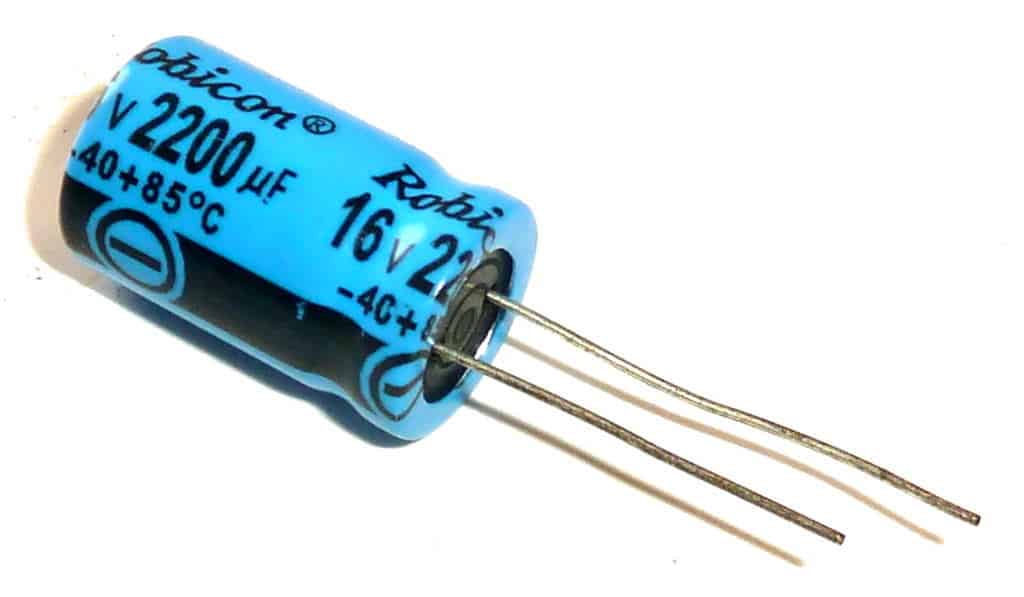 When I started learning electronics as a teenager, this was the first component I learned about. The way my father explained it to me made it easy to understand even though I had no understanding of the basics of electronics.
In this guide, I'll show you how a capacitor works so that you'll be able to understand what it does in circuits, and how you can use it in your own projects.
Covered in this guide: